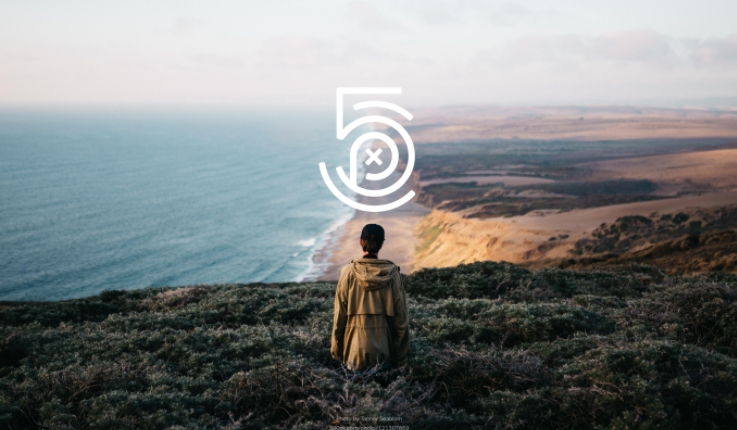 500px is a great online photography community that supports users to get quick exposure with their image uploads.
It comes with a free plan that enables users to upload a maximum of 7 images per week. For the paid plans, users can access two tiers, with both providing unlimited uploads. There is also an additional Pro plan that allows users to create a portfolio site of their choosing.
500px is designed as a creative professional platform for the professional photographer to share and sell their work. It also welcomes businesses looking to discover images for their promotional materials or websites.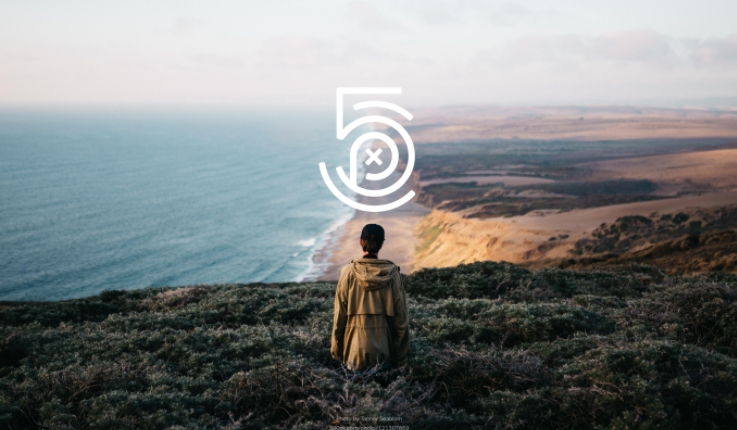 What this means is that 500px is an exciting site with wonderful images that have been captured by enthusiastic and talented photographers of all experience levels.
With that being said, there are various alternatives that you might want to consider if 500px doesn't quite appeal to you for whatever reason.
This article will list 6 of the best 500px alternatives and highlight their outstanding features to help you decide what works for you.
UltraIMG
UltraIMG is a free image sharing and hosting site that supports nearly all the image file formats currently used in the photography world, including PNG, GIF, BMP, JPG, and more.
It is important to note that UltraIMG only lets you upload images with a maximum size of 10 MB. This file-size limitation aside, the site is considered one of the best platforms to upload and share images.
UltraIMG has two systems when it comes to uploading images. The first is the traditional drag-and-drop system where images are uploaded with the 10 MB limitation. The other option to upload and share your image is by providing direct image links and BBCode to HMTL thumbnails.
There are a couple of intuitive features available on UltraIMG. These include hotlinking permission, unlimited photo storage, and a simple interface. The site also allows users to create galleries and image albums.
It also offers content listing, support for numerous languages, shareability on a social media platform, and of course, the ability to create a unique username.
Shutterfly
Shutterfly is an online platform that enables the user to organize and personalize their images. It does this by offering the opportunity to make gift cards with the tools on the site. Once an image is uploaded, it can then be shared with family and friends that are tagged to it.
Another attractive feature of Shutterfly is its ability to add intro lines. This enables the user to create wish cards, gift cards, greeting cards, quotation cards, and just about any type of invitation and events cards that can be shared with others.
Pixlr Express
Pixlr Express is an extremely powerful photo editor that lets you resize, fine-tune, and crop just about any image.
The application has over two million combos of overlays, borders, and free effects that allow you to personalize your images as much as you want.
Pixlr Express is designed for professional photographers looking to transform their pictures into masterpieces at no cost. The photo editor allows a user to edit an unlimited number of photos, apply filters, change backgrounds, add effects, and of course, share the resulting masterpiece with others.
With Pixlr Express, you get an Auto-Fix System that streamlines the entire process of balancing colors to a single click. This also lets creators adjust the lighting conditions of the picture to make it better.
The ability to easily adjust the brightness and contrast of photos and images is one of the major reasons Pixlr Express stands out from other options.
PhotoFunia
PhotoFunia is an online image editor that enables you to add effects to images. The site has an advanced editing tool that lets users access a host of image editing functions. These include adding filters, effects, frames, and a few different professional features.
One main feature that attract most users to PhotoFunia is the customizable templates. This unique feature allows users to easily add their images on book pages, magazine covers, coins, and more.
With PhotoFunia, the templates available for image placing are numerous. Some of these include galleries, posters, billboards, photography, vintage, frames, lab, cards, professions, magazines, TV, books, movies, a host of others.
All a user has to do is upload their image and pick their desired template. It is even possible to edit the templates as much or little as they want.
SmugMug
SmugMug is a commercial image-hosting and photo sharing website. It is also a short video hosting and sharing platform.
The site allows users to upload videos and images, regardless of whether they are professional works or just for fun. Just about anyone who wants to save their best memories through favorite photos or videos online can use SmugMug.
It offers increased security and privacy of published images. This is done by providing users with gallery-level and account-level password protection. Users can also hide any gallery they want to limit access as well.
Overall, SmugMug is a great 500px alternative for those looking for a platform that offers a comprehensive solution to fun photography.
imgChili
imgChili is a free image hosting platform found on the web as well as operating systems such as Web, Linux, macOS, and Windows. The platform enables you to seamlessly upload your images thanks to its unlimited storage space. Users can enjoy photo sharing with friends and even earn revenue from them.
It can be a powerful solution to image hosting as it provides all the services and tools necessary. Its storage options let you categorize your images by folders which then enable you to seamlessly share them with others.
Conclusion
There you have it! Five great 500px alternatives you can choose from.
Keep in mind that you may not find a website that provides the exact tools you get with 500px, but the sites mentioned in this article are great in their own right.
Before choosing any of the photo sharing sites here, first, make sure it offers the type of features suitable for your purpose.