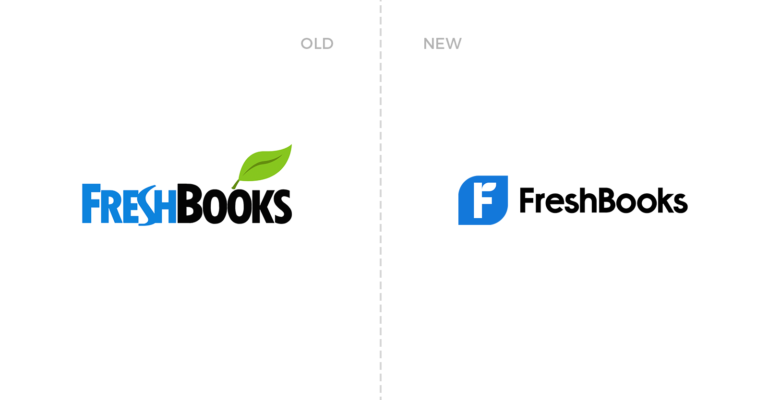 You may have just noticed FreshBooks' fresh new look!
After many years of using the same blue and black logo capped by a leaf, FreshBooks has rethought their colors and identity into a new modern take on the old brand.
Since it's inception in 2002, FreshBooks has been sporting variations of the same leaf-adorned logo. As we enter into a new decade, and many may argue a whole new world, FreshBooks has rolled out a brand new logo. and slightly modified color scheme.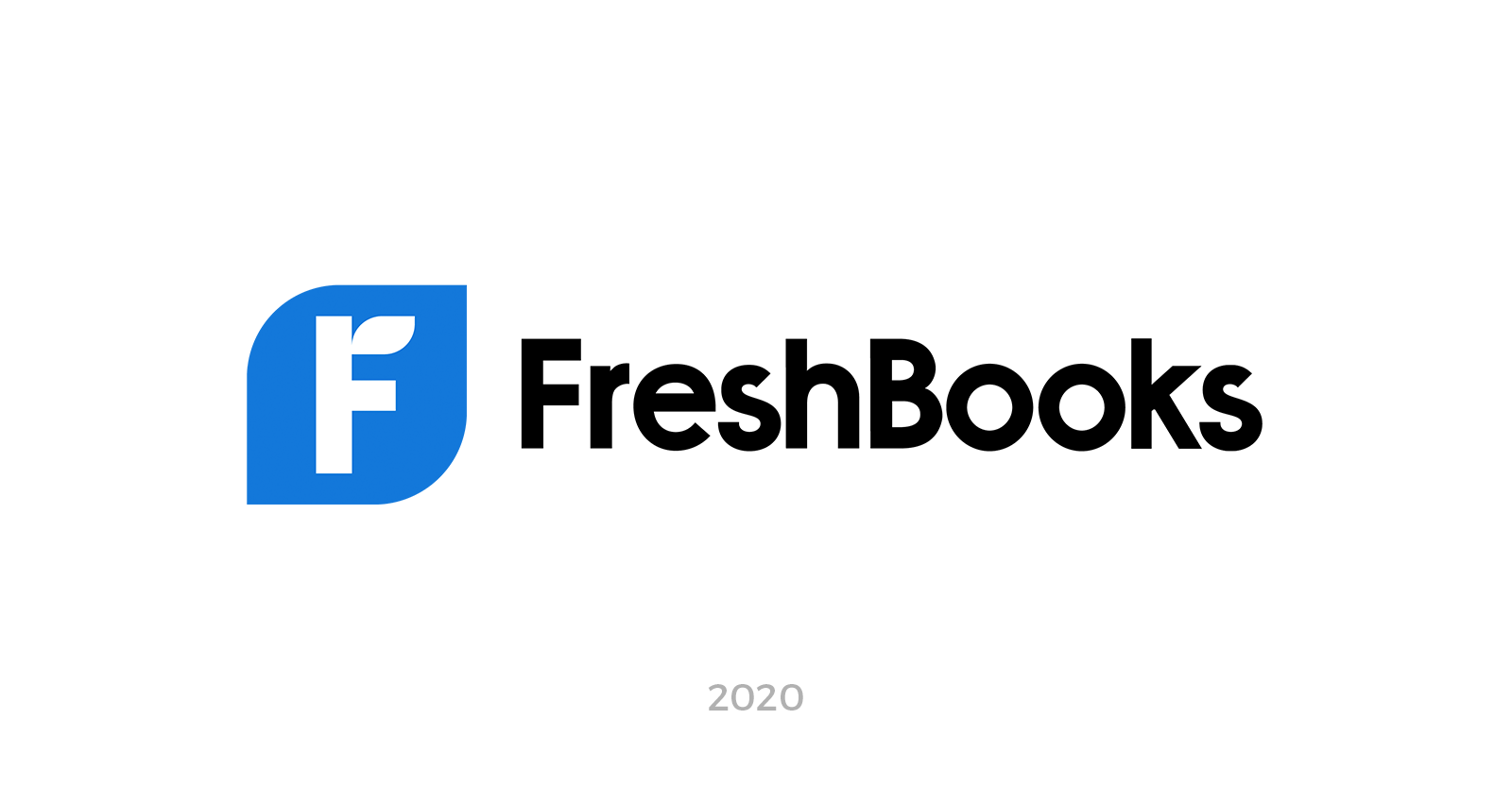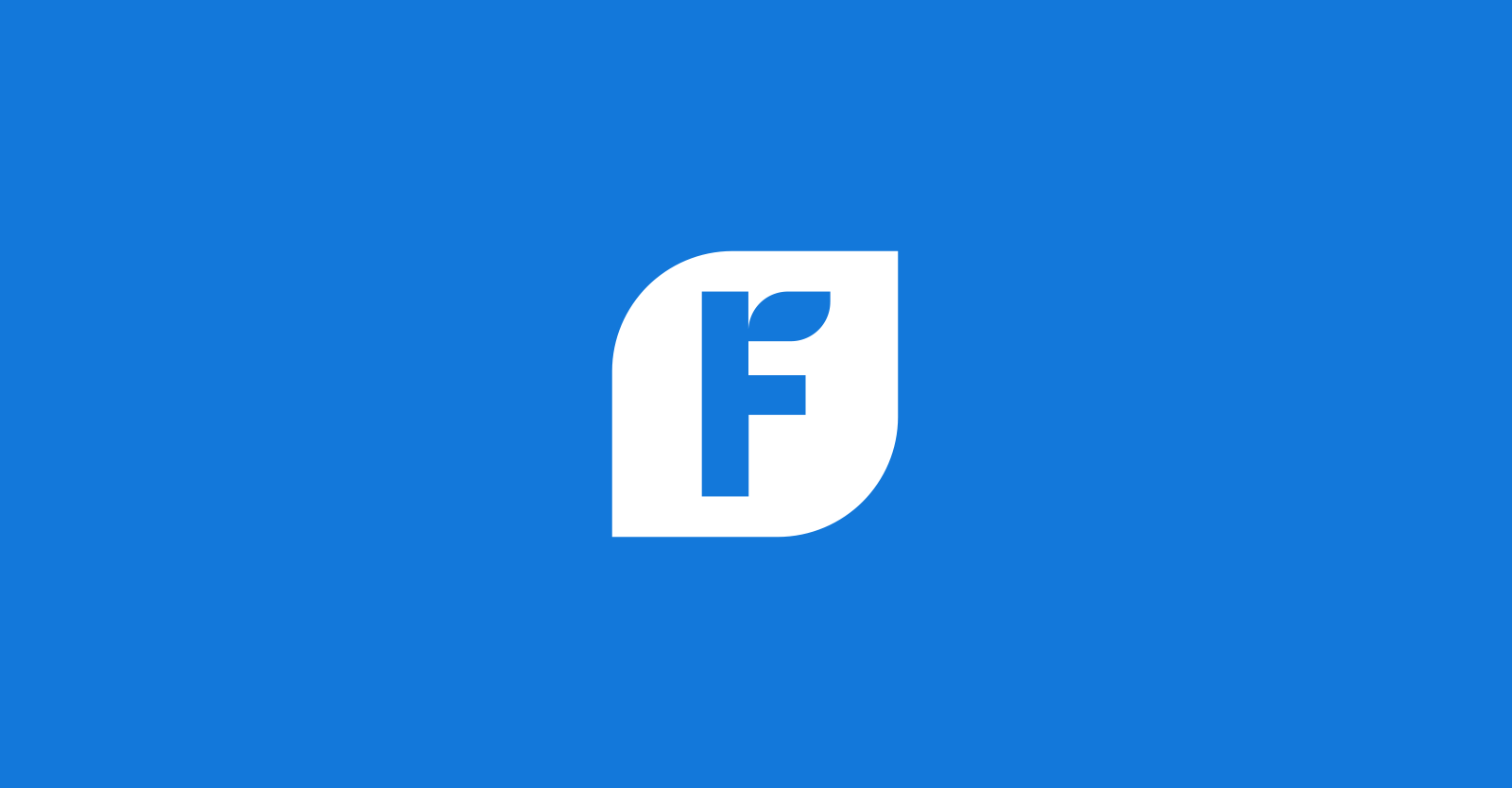 ---
In a recent announcement from FreshBooks they stated that "This logo change represents a renewed commitment to our customer, and a recommitment to our purpose to stand beside business owners on their journey of growth."