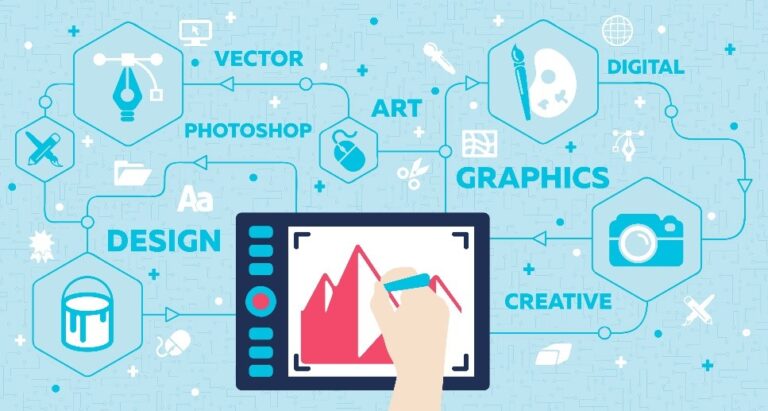 For many photographers and hobbyists, Adobe Photoshop Elements readily comes to mind when they think of a good image editor. This is probably because it has most of the features available on Adobe Photoshop, and it is a lot easier to use.
Photoshop Elements enables users to edit, create, share, and organize images.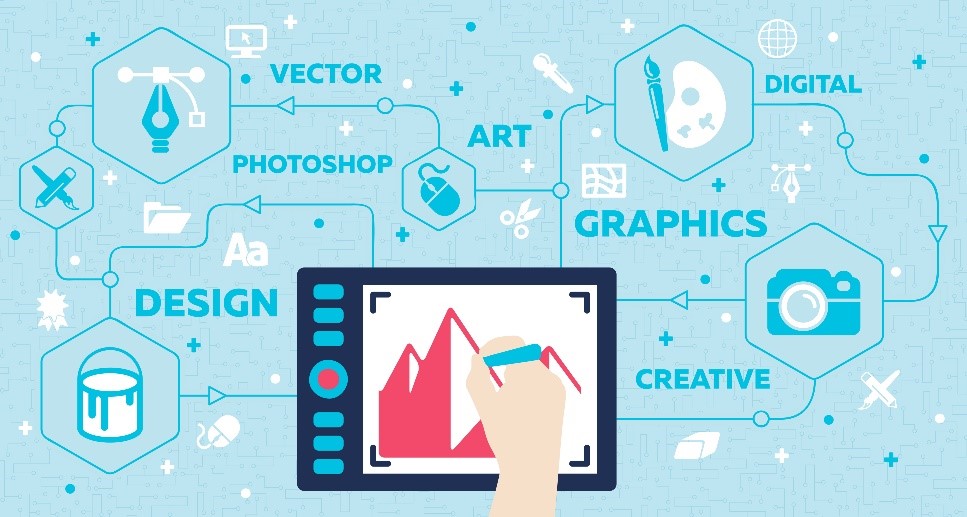 While it offers a wide range of editing tools that many Photoshop users find very useful, you might still want to seek out alternatives to Photoshop Elements. Of course, this is why you are reading this.
We've compiled some of the best Photoshop Elements alternatives that offer great editing capabilities.
Paint.NET
Paint.NET is an innovative, free Adobe Photoshop Elements equivalent that comes with an intuitive interface. Users can have access to unlimited undo, layers, special effects as well as a vast array of powerful and useful tools.
One of the many draws of Paint.NET is the fact that it has a simple user interface with various convenient functions that aren't overwhelming. Even first-time users will appreciate its simplicity and grasp how to use the tools quite easily.
Paint.NET supports hotkey functions. These can come in handy and make your editing tasks a lot easier and quicker.
The software is a pixel photo editor that makes it easy to improve the quality of photos.
Important features:
It is a viable replacement for MS Paint
It comes with plugin capabilities
Has an accessible toolkit
GIMP
GIMP takes on Photoshop Elements from a different perspective. This photo editing software is built with developers in mind. It is open-source and free, meaning you can change the source code and distribute the changes.
The tool is designed to support high-quality image manipulation, including photo restorations. It can also be used to create original artwork.
With GIMP, users get a full-screen mode that allows them to preview their photos and also make basic image edits. GIMP is seemingly inspired by Photoshop, so there is no steep learning curve when you are making the switch from Photoshop Elements to the program.
You can fix any perspective distortion in photos that result from lenses. The software's channel mixer can is an amazing editing tool that lets you create amazing black and white photography. In addition to this, you can enjoy other functions like adding vignettes.
GIMP is also great for photo retouching. It is equipped with a clone tool that can help you retouch skin or hair and remove objects from the photos.
One of the best things about GIMP is that it can easily read just about any file format. It doesn't matter if the image is PSD or RAW, GIMP is designed to work with all image files. This is something Photoshop doesn't permit, since it does not support GIMP's file format, XCF.
To take things a step further, GIMP comes with plugins that allow you to expand its capabilities. The plugins are inbuilt considering that the software's original features and functions might not be enough to handle some image editing tasks.
The plugin capability is provided by the developers, meaning GIMP lets you experiment with various features, such as adding filters.
Important features:
Lets you edit photos and create design elements
Provides various plugins and customization options
Extensive library of learning resources and tutorials
Color management tools such as SwatchBooker, Inkscape, and Scribus are included
Scripted image manipulation with Python, C, Scheme, C++, Perl, and more
Pixlr
Pixlr is a great alternative to Photoshop Elements. It offers many options for just about any user, regardless of their style or photo editing skills. The software is available as either a full-feature professional tools suite or as a photo editor.
What makes Pixlr stand out is the fact that there are no tools or software to download. All the features and tools you could ever use are available in your internet browser. This includes important photo editing tools, such as multiple brush options, layer masks, level, and curve adjustments. It also comes with blend and color mode, filters and effects, and wrap and transform tools.
Important features:
You can draw on images
Photo filters are included
Easy retouching
Dark or light mode workspace options are available
Over 10,000 image templates
Adobe Lightroom
Adobe Lightroom is a RAW image editor made for desktops. It is typically referred to as Lightroom Classic as it requires an Abode Creative Cloud Photography Plan subscription.
The image editor enables you to organize, edit, print, and of course, share your images. Apart from being able to edit RAW images, you can also edit DNG, JPG, TIFF, CMYK, PSD, PND, and even video files. Additionally, since the Lightroom Classic 9.2 update, it is possible to edit massive PSB files as well.
Editing on Lightroom is possible through a wide range of buttons and sliders. Editing with this tool is not a complex process. Even if you get things wrong at any stage of editing, you can easily return the file to an unedited state or any edited state at any time you want.
Creative Profiles and Lightroom Presets help users speed up picture edits. Considering that it can take a significantly long time to truly grasp Lightroom, there are various resources in the app to help you flatten the steep learning curve.
Important features:
Powerful cataloging and file management system
Non-destructive image editing tools
Simple synchronized editing
Great lens and camera correction
Cloud syncing for mobile workflow
Powerful search tools
Broad preset and plugin support
Corel PaintShop Pro
PaintShop Pro from Corel is a powerful and mature photo editing program that provides professional tools to create masterpieces.
New users do not have to worry about a steep learning curve. Tutorials and guides enable them to quickly understand how to use the software to support their creative skills. The application provides premiere elements and tools that experienced users will enjoy and look forward to.
Overall, Corel PaintShop Pro is continuously updated with the latest improvements to ensure its features and tools are fresh and useful to both amateur and professional photographers alike.
Important features:
Refined selection tool
Content-aware cloning feature
Refined workspace flow
Touchscreen compatible
Can copy and paste layer styles
Integrated learning tools
Fotor
Fotor is a wonderful online photo editing suite that provides plenty of functions. This is possible because the software has several versions designed for different uses.
The desktop version is perfect for those who want RAW conversion support. On the other hand, the online version is best suited to those looking to lightly edit JPEG files. It is important to note that you can only access most Fotor features on the Pro version.
When you run Fotor for the first time, you are greeted with three options to choose from. These are:
Edit: for image retouching and editing
Collage: for creating collages from any set of images you want
Design: provides you with everything you need for personal graphic design projects
Most users tend to get a lot more done using the Design and Collage options.
It is easy to dismiss Fotor as just another online photo editor, but the fact that you can get multiple variations of the software, as well as the ability to handle RAW conversion support, makes it a notable alternative to Photoshop Elements.
Important features:
Fine-tune exposure
Frames
Beauty enhancement tool
Comes with essential image management tools
Can work with HDR images even in online mode
Conclusion
The photo editing suites and tools mentioned in this article are some of the best options out there. The number of features they hold, and their various uses make them excellent Adobe Photoshop Elements alternatives.
Keep the key features in mind when deciding the best option for your editing needs.