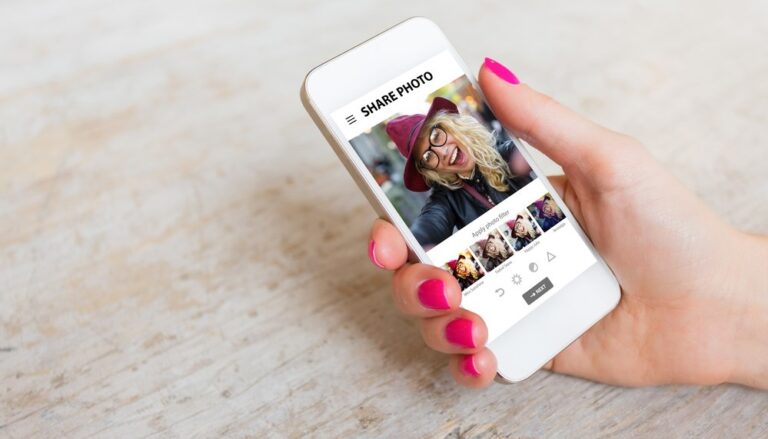 Imgur is one of the best sites to share images for global use. Since its launch in 2009, it has grown to become one of the most excellent tools used by Reddit users.
What's the site's ranking? Imgur currently ranks in the top 100 sites for image sharing, according to Alexa ranking.
Like many alternative image-sharing sites, however, Imgur has its share of shortcomings. Thankfully, you can find many alternatives to Imgur that provide excellent image-sharing services.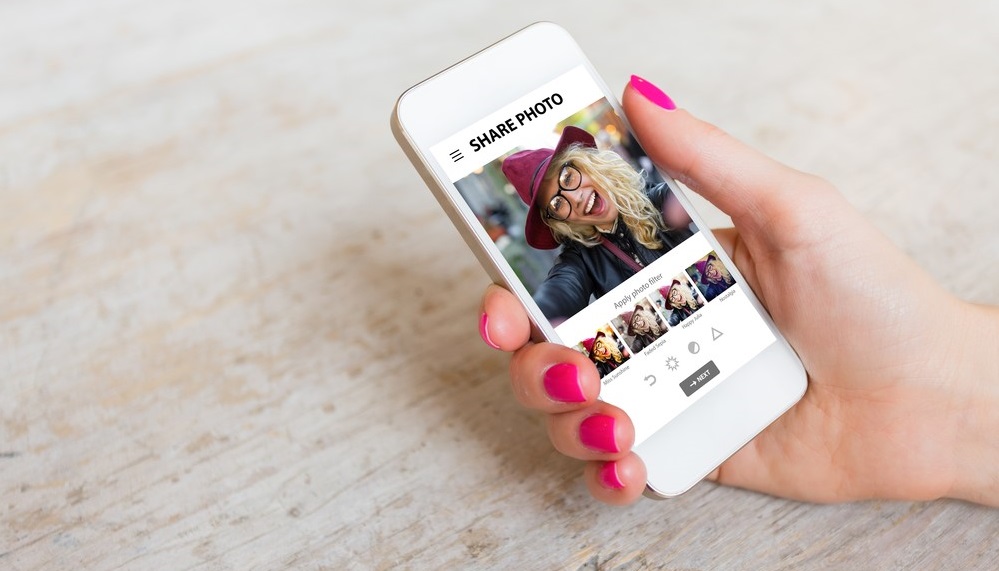 This article will show you some of the top Imgur alternatives to choose from. In case you find Imgur not very suitable for your purpose, one of these options might be what you're looking for.
Best Imgur Alternatives
1. Kek.gg
Privacy and unrestricted freedom of expression are what Kek.gg offers to its users. All images are accepted on this site, regardless of the caption.
Although the site has all the essential features of a functioning image hosting website, you may be disappointed if you are looking for the best website design.
KK.gg is among the top sites in terms of privacy features. Users can use the site without creating an account and use it for online photo sharing.
2. ImgBox
This fantastic website gives users lots of space with unlimited time to share images on its database.
Besides image-sharing, ImgBox provides a service for video uploads and sharing, too! The site is also fast and allows users to use the hotlinking feature.
ImgBox gives users free account access to use the site without registering or creating an account. One of the best features of the website is organizational ability. It allows for arranging and organizing photos into sections or galleries set by the user.
The maximum image sharing size is 10Mb.
3. Postimage
Postimage is another excellent site for image-sharing. Like Imgur, it is a free platform that offers the option of directly posting images on online forums.
You can create a link to be shared on Twitter, Reddit, Facebook, and other social media platforms.
Although Postimage offers a free version, there are restrictions for all non-premium users. For example, the image pixels for free uploads must be 10,000 x 10,000 pixels or 12Mb. Also, bulk uploads are disabled for free users.
Premium subscribers can enjoy multiple image uploads. And the maximum picture size is 24Mb.
No matter the plan, users can store unlimited photos. However, Postimage may charge a small fee if the pictures in your account exceed a specific number.
Users can also enjoy the automatic delete feature and the resize tool. The auto-delete removes an image once it has been viewed.
4. Unsee
Unsee is a premium image-sharing service that gives users increased image security. It enables users to control and track who views their pictures, as long as the image is shared over the internet using Unsee.
The security feature allows users to choose the time limit for viewers to see an uploaded image, regardless of the location of viewers. Expiration times are available for 10 minutes, 30 minutes, 24 hours, and instantly.
To enjoy this service, you can select the option from the dropdown menu and choose the desired expiration time. You can also track the IP address of all devices that viewed the image through a transponder tag that relays IP address information to the owner of the image.
Since Unsee is focused more on privacy, each image uploaded to the site has a QR code attached. The code contains relevant information such as the encrypted IP address of the originator. This enables users to determine who views the images.
Additionally, users can also choose the specific post time for the image.
5. ImageShack
ImageShack is a powerful alternative to Imgur that can be used on any type of browser and allows users to decide the privacy of the photos they upload.
Although there is a free version of this tool, it is pegged at 30 days. The paid plan offers unlimited storage space of bulk image uploading and an impressive image resizer feature.
Additional tools like an API analysis and access are provided to premium account holders only.
6. PicPaste-Plus
Another great alternative to Imgur is PicPaste-Plus. This has some useful features similar to Unsee.
Like Unsee, you can ensure the security of every image upload. It allows you to choose how long a photo will remain live before it automatically deletes.
One major difference between PicPaste-Plus and Unsee is that users can decide how many times an image will be viewed, no matter the IP address of the viewer.
To increase security, an image can be uploaded to the PicPaste-Plus server. This restricts other viewers from finding the image file.
7. UltraIMG
This image service provider offers different image tools that make image sharing a lot easier for users.
An essential feature of the site includes a variety of image formats to choose from, including JPG, BMP, large GIFs, and more.
In addition to being a free image hosting service, users can get additional tools to make things easier. These include an accurate image views counter, a link to share images on social media, and the ability to group images into different albums.
Final Thoughts
No doubt, Imgur is a popular site that allows users to upload and share multiple images.
Try an Imgur alternative listed above for fast and easy ways to perform the same functions if Imgur isn't the right choice for you.