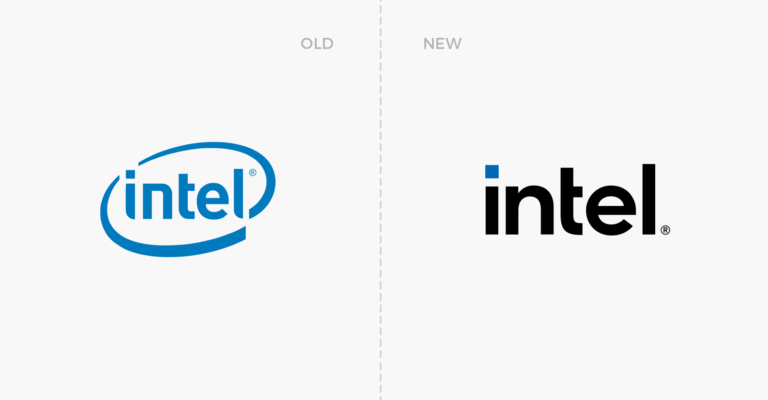 Intel just released a new (er... old) logo.
For the third time in the last 51 years, Intel has refreshed their core brandmark.
While the well-known circle surrounding the name is now gone, the overall appearance of the typeface has not changed much. In fact, if you look closely, you may even notice a few similarities to the Intel logo that was used between 1968-2006.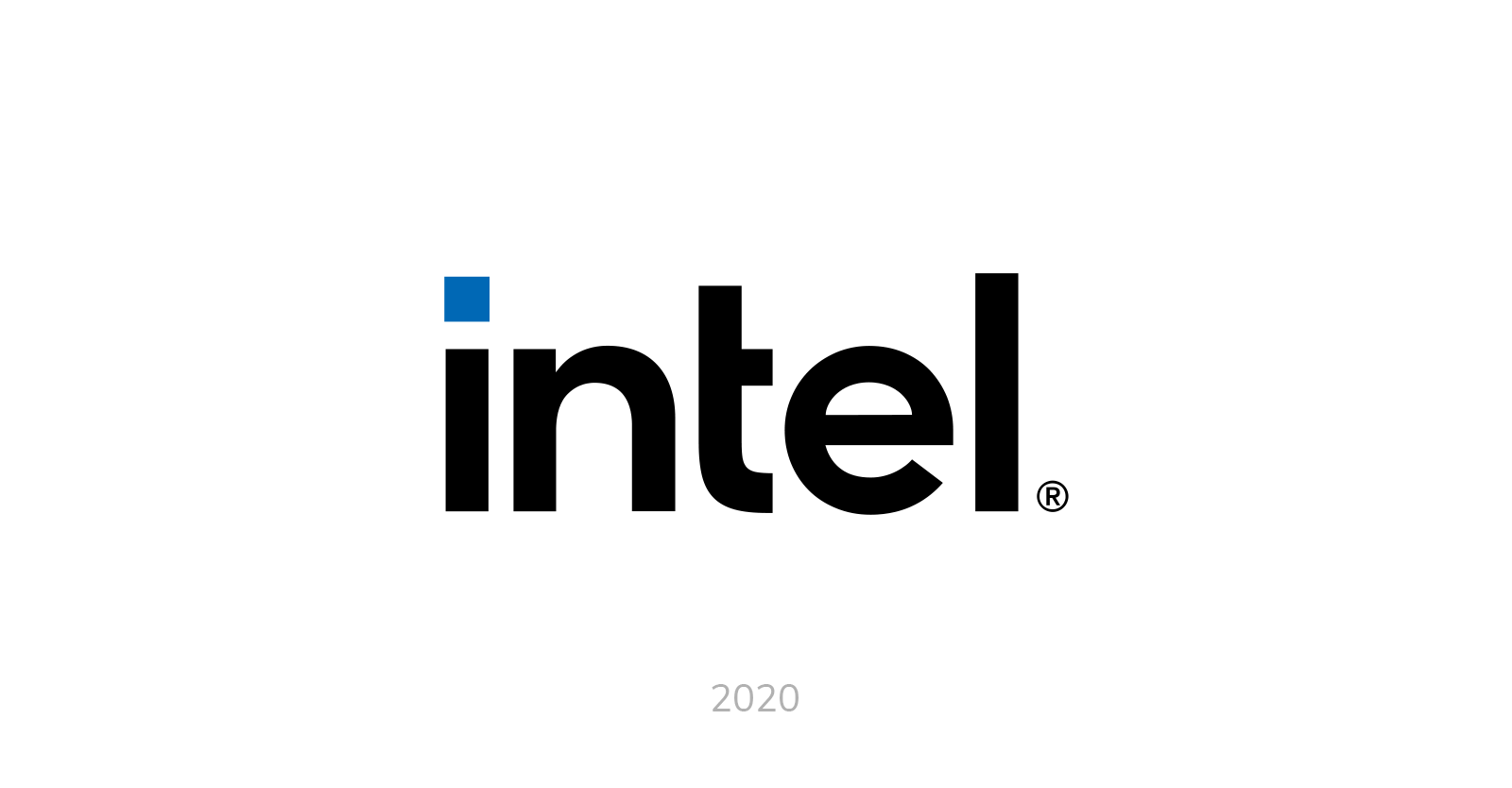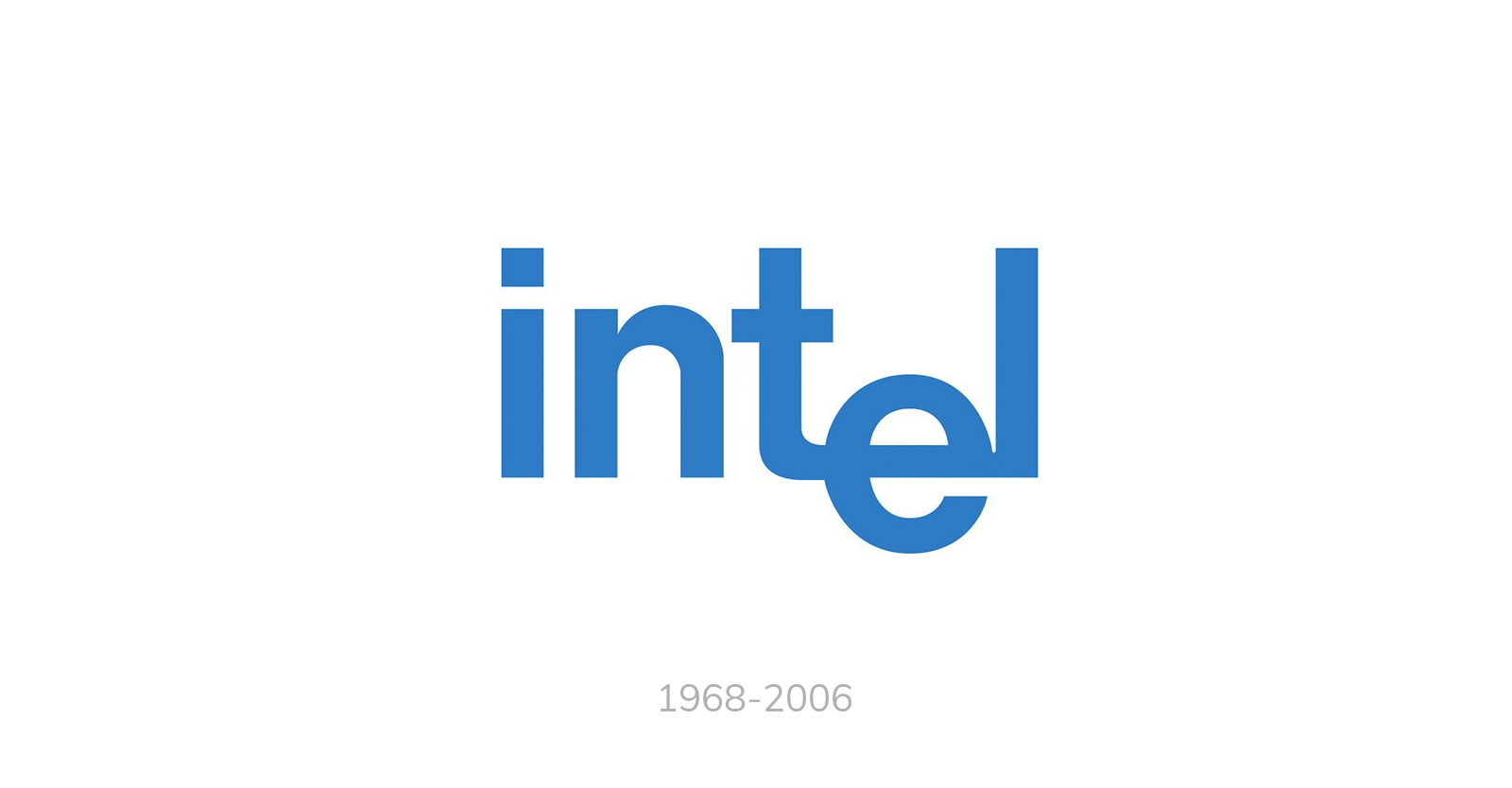 The new logo was released on September 2nd, though other elements of the refresh will be rolled out throughout the year rest of the year.