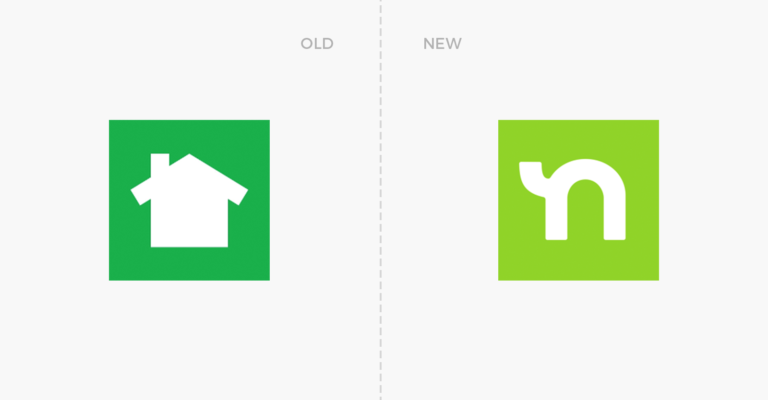 If you woke up this morning and thought you had a new app on your phone, you're not alone.
Nextdoor just rolled out a brand new look for their Android and iOS apps, which includes both a new color scheme and logo, and a new app icon!

While Nextdoor hasn't announced anything yet, it's clear that they have been working on this update for some time. The new look, which includes a fresh new wordmark logo, font selection, and colors, can be seen throughout the app.
As so many tech companies are doing now, Nextdoor has scrapped their bulky sans-serif font in favor of a new typeface with a hint of "script" to it.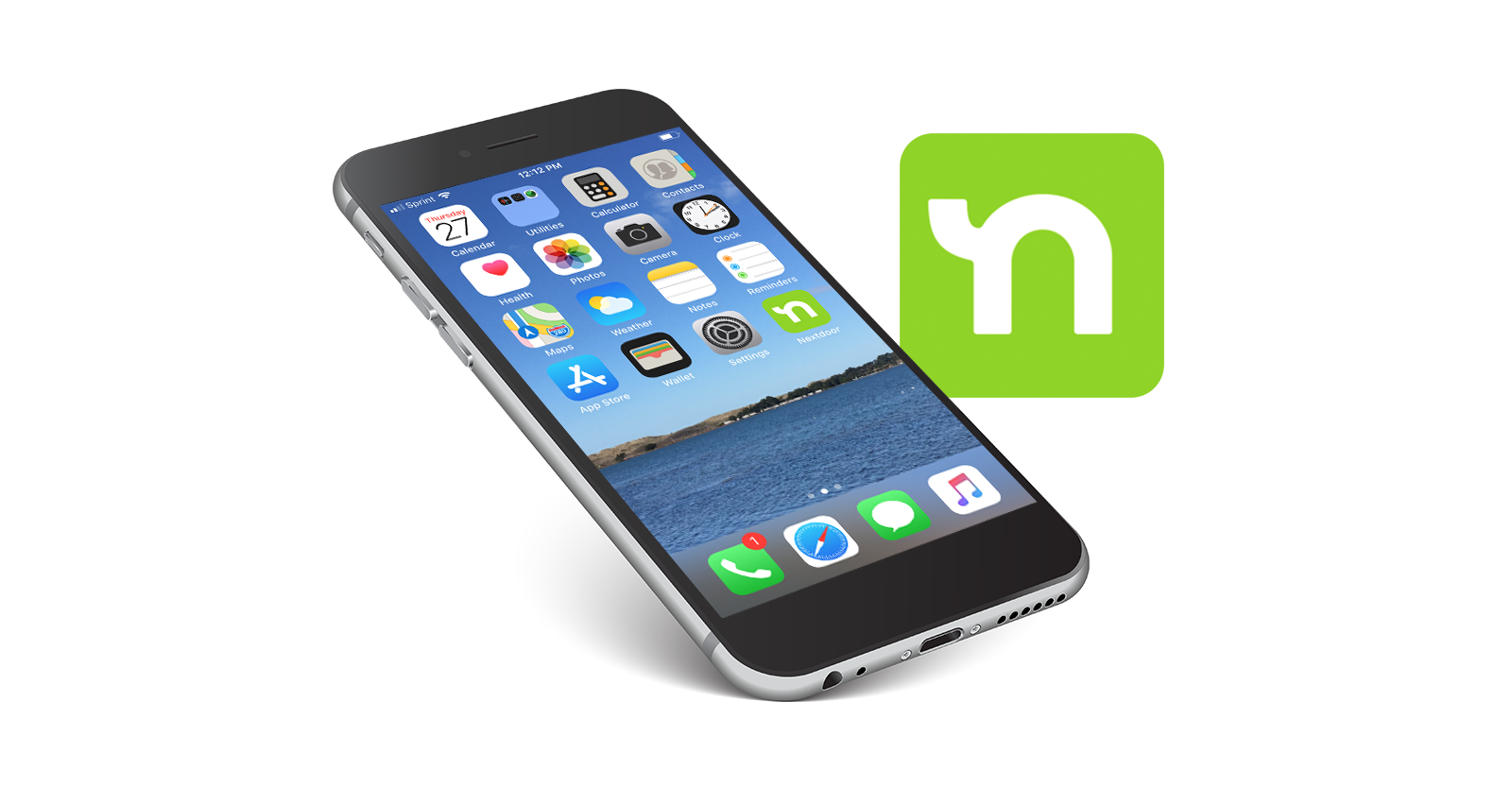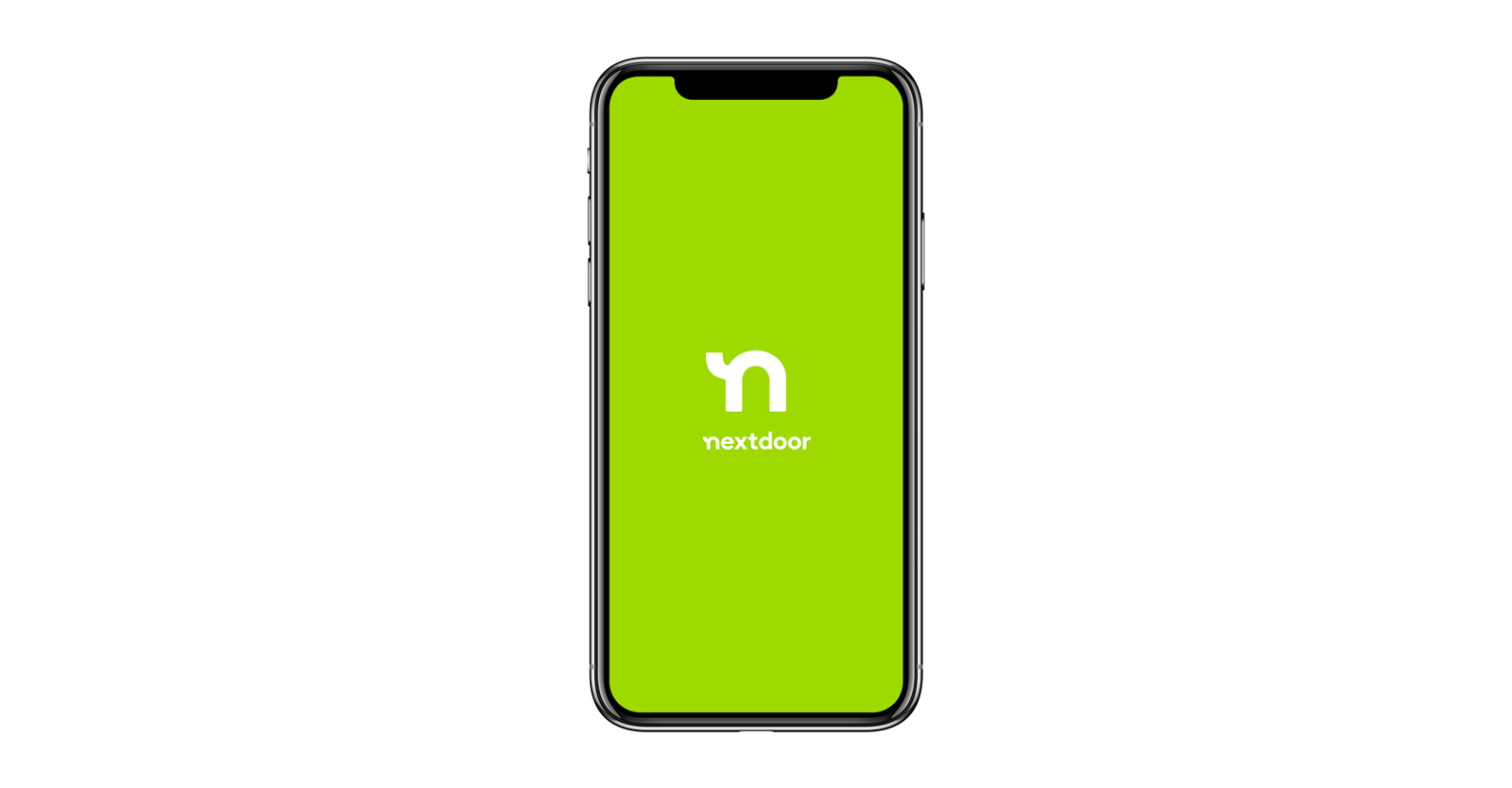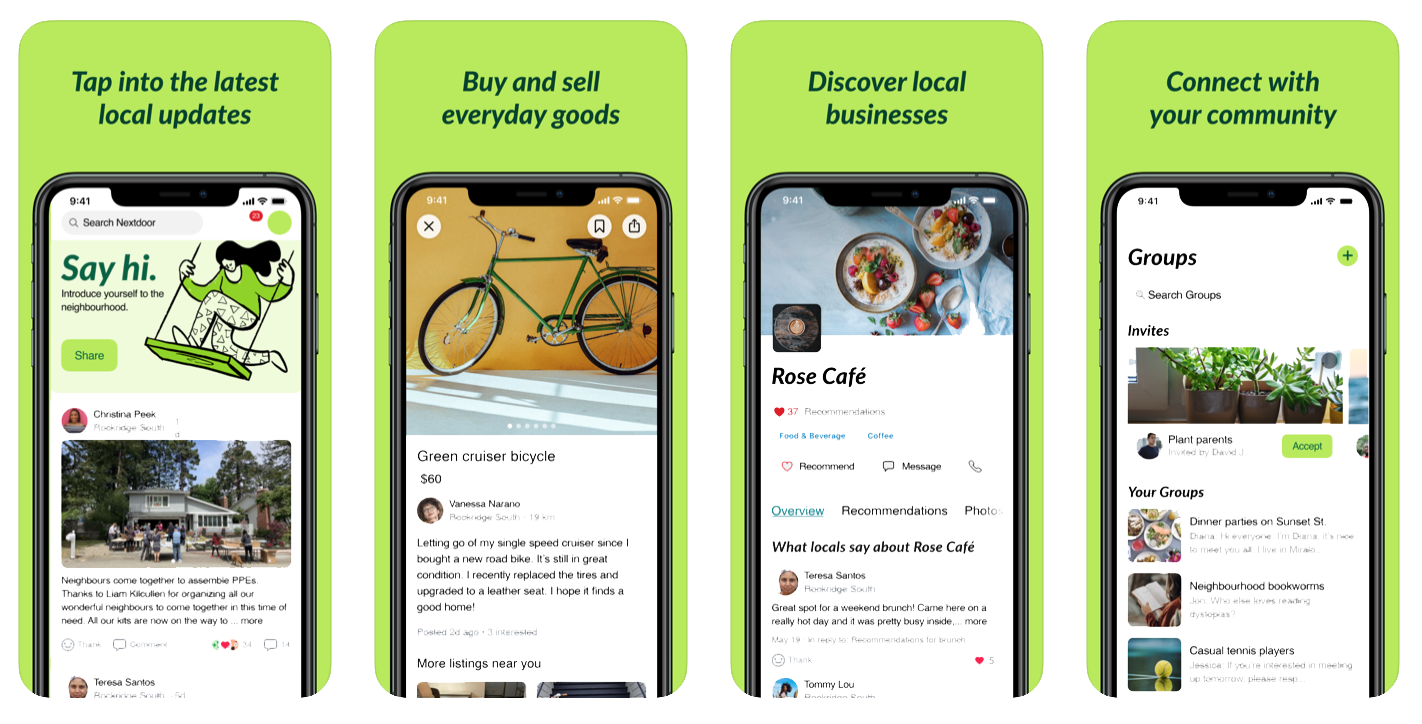 While it's not a completely new direction for the branding, it's definitely a notable shift. The slanted headings found throughout the app, combined with the bright lime green and rounded wordmark logo seems to speaks to a younger audience.
Download the new Nextdoor logo files: PNG or SVG
---
What do you think of the new branding?