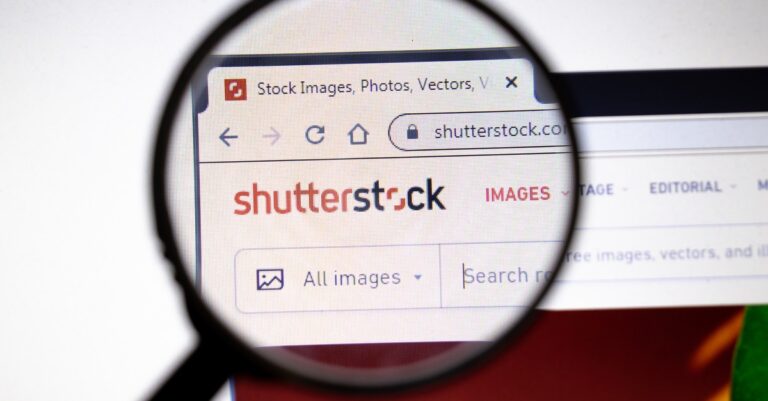 Shutterstock and iStock (formerly known as iStockphoto) are micro-stock agencies that have held the summit of the stock photography site landscape since their creation back in the early 2000s. Both of these companies lead a group of micro-stock companies known as the Big 6.
The two agencies were launched with varying purchase models, with each pioneering its unique style while facing stiff competition. This competition led them to adjust their offers and eventually ended up with many similar features.
Expansion, business strategies, and competition have caused these two to continue as the best stock image sites today.
If you are reading this article, you are undoubtedly interested in stock photography and trying to see which site is best suited to your needs. This article will pit both sites against each other and highlight their similarities, differences, and unique features.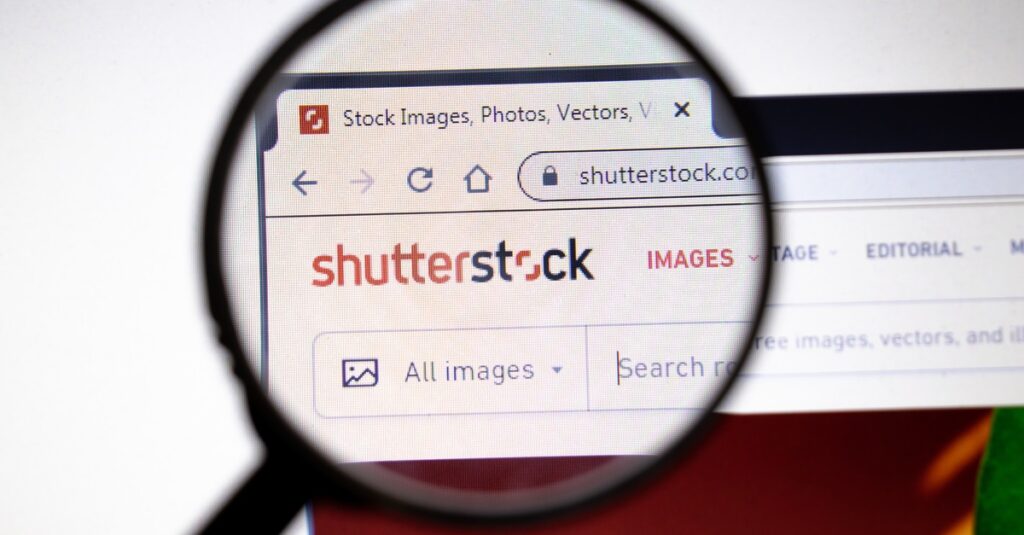 Shutterstock vs iStock: Similarities
Both sites have a free sign-up process to gain access to their services.
They offer free stock photos weekly. These are typically released frequently to members on the site. It is important to note that none of these services have free image galleries.
Users on both sites can look forward to a large image library with content uploaded regularly. Both iStock and Shutterstock are popular choices among photographer contributors, which means new images are constantly fed to the site.
Shutterstock vs iStock: Model Search
This feature is an integral one when it comes to pictures or images. Many people simply don't want to put a single image on their article or blog. What they want is a set of pictures that can be used to tell a story. For example, if you are writing an article on food and you search for food prep, you will begin to see pictures related to your search.
Photographers tend to upload various pictures in series. It might start with a model going grocery shopping, buying produce, walking home, and then making some food from the ingredients. These searches enable you to have the complete story, rather than having to use various models, looks, or themes for your project.
The model search is a feature that is available on both Shutterstock and iStock platforms. However, they are implemented differently.
Shutterstock
The way Shutterstock offers its model search is by letting you choose a picture with someone in it. Once you do this, you will discover a menu that lets you select the same model. it is simply labeled "same model."
Clicking on the option gives you the entire follow-up story. Instead of searching for a single person, Shutterstock's algorithm searches for the entire story. For example, if your original picture has two people, the same model search feature will show you images based on both models.
Shutterstock will begin the search with one picture, and if there is a model in it, it will alter its search based on this. It doesn't complete its search until all the individuals in the images have been covered. For this reason, Shutterstock has the upper hand when it comes to the ability to tell stories using model images.
iStock
iStock's model search feature works a bit differently. Searching for the same model won't result in finding that model. But you can find a series. The series will have one person with the same face instead of searching for the entire story.
What iStock does is match the faces in a picture. This allows you to see the same face and background in the search results.
Shutterstock vs iStock: Color Search
Color searches are an important aspect of just about every search engine today. Just as Google lets you search for pictures using a particular color, you can do the same in both Shutterstock and iStock.
While both sites enable you to search for pictures using colors, each site uses a different algorithm, resulting in different types of images.
Shutterstock
Shutterstock allows you to choose an image category and select a color you want to search. For example, if you want to find a building or an office, all you need to do is simply enter the keywords related to your search. Once that is done, select the color you are searching for, and matching results will be displayed.
What's unique about Shutterstock is that it doesn't concentrate on just one color. Instead, it recognizes associated or linked colors. For example, if you are searching for a color in the blue scheme, the results that will be displayed are images with varying shades of blue and the exact shade you are searching for.
The colors might be mixed up initially, but once the algorithm puts out images with the same color, you will start to see pictures that have similar colors.
iStock
iStock functions similarly to Shutterstock when it comes to color searches. But the search results you get are very different.
On iStock, you have to enter the keyword for your search and also define the color you want. Due to the software's algorithms, you are sure to get a different result on iStock.
While Shutterstock tends to concentrate on varying shades related to the main color you are searching for, iStock focuses only on the specific color you want.
iStock will try to match the exact color, and if one image has just a couple of pixels in that color, the image will be pushed to the top of the pile. Additionally, if you are searching for images of an office, for example, you are likely to get results of paper clips, as long as the paper clip has the color of your original search color.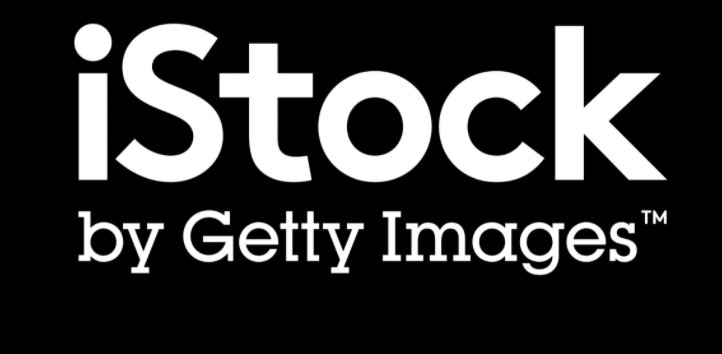 Shutterstock vs iStock: Libraries
One of the most important things to consider when picking a stock photography site is to know the size of its library. Being able to search millions of images for the particular one that suits your needs is important.
Thankfully, both Shutterstock and iStock come with massive libraries. You should be able to search anything from a fish in the ocean to a lighthouse on a craggy rock. It is possible to find just about any type of picture on both platforms.
Shutterstock
Shutterstock comes with a massive library containing millions of images. The moment you purchase a subscription to Shutterstock, you can download just about any image you desire from its library at no additional cost.
iStock
iStock has a fairly large library as well; however, it also has an exclusive image section. The images in this section can only be found on the website and nowhere else. This differs from what you get on Shutterstock or another stock photo website. This ensures that iStock has a unique library that is more attractive to iStock subscription holders.
It is important to note that access to these exclusive images comes with additional costs, but the fact that they cannot be found anywhere else makes them worth it.
Shutterstock vs iStock: Which Has Better Features?
Both Shutterstock and iStock come with their own advantages and disadvantages. And while a few of the features found in iStock are great for those who don't use images frequently, Shutterstock presents a much better value and rate for those who want to purchase images consistently.
Before choosing either of these platforms, there are a few factors to consider. First, you have to think about your image needs and make sure the option will provide practical solutions. For this reason, here are two important questions to nudge you in the right direction.
How Many Images Do You Intend To Use?
The number of images you use on average will determine which platform is more suitable. For example, if you only need about three images per month, it doesn't make sense to consider a yearly or monthly subscription. To pick out the platform of your choice, you need to consider which offers the cheapest price for a single image.
In this case, you are better off sticking with iStock. It offers a lower price for the content of its exclusive image library.
On the other hand, Shutterstock has great bundle deals that can be used just about any time (monthly or yearly). These pricing options are ideal if you use images frequently since they cost less than you would get with iStock.
What Image Quality Do You Need?
What you need the images for will determine your need for better quality. For example, if you are using your images for basic blog posts, then you don't need to buy high-quality images. However, if you intend to publish an article in a magazine, it makes a lot of sense to purchase high-quality editorial images.
iStock tends to charge users more for high-quality images, while low-quality images are a lot cheaper.
On the flip side, Shutterstock charges the same rate, regardless of the image quality.