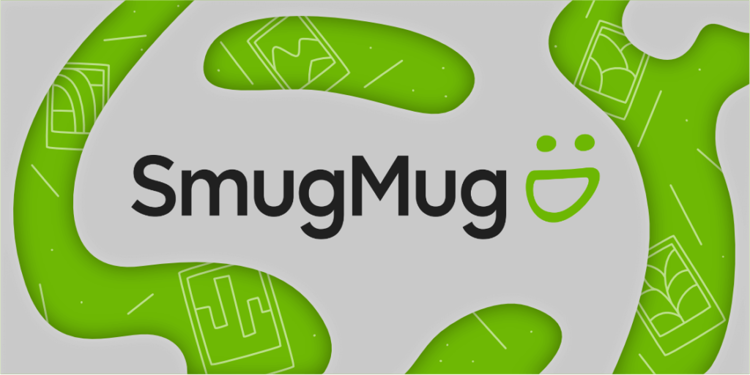 SmugMug is one of the top image hosting sites that provide enhanced security and a comprehensive privacy option for published images.
With SmugMug, you can get gallery-level and account-level passwords. Plus, you can hide any photo gallery you want to make private. No doubt, this is a comprehensive photography website solution.
Having all of that, there are a handful of other sites that provide similar services as SmugMug. It makes sense to check out these SmugMug competitors if you are looking for the best photo hosting sites, whether you are a professional photographer or an amateur.
This article will show you what these competitors offer so you can compare their services with what SmugMug provides.
Let's get started.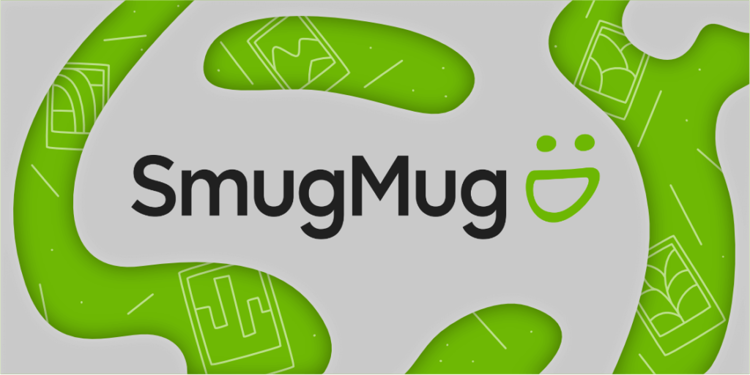 imgChili
imgChili is a free image hosting platform available to use on macOS, Windows, Linux, and the web. You can easily upload images to the platform, and thanks to its unlimited storage space, there is more than enough room to accommodate your images.
The good thing about imgChili is that users can earn revenue from their images besides sharing them with friends.
This powerful image hosting solution has nearly all the necessary tools you can expect from a top SmugMug alternative. It offers an impressive image organization service, as it lets you categorize your images into folders. This makes it easy to quickly identify and share images with others.
Picorator
Picorator is a powerful yet simple image-sharing platform created for online communities. All you have to do is simply use the drag-and-drop feature to move images from your computer and then send them to others.
Alternatively, you could switch up the site address of a particular image and then share that image with your friends.
Being a community-driven image-sharing service, Picorator is operated by different groups of individuals from across the world.
ImageShack
This is a platform dedicated to image sharing and hosting. On ImageShack, you can upload your entire photo album and share it with your friends and family.
It is undoubtedly a great platform to host your image, as it takes only a little effort to upload and share images.
Although the platform focuses more on image hosting and sharing, it also allows you to edit images before sharing. The design tools may not give pro-level editing programs a run for their money, but they certainly make ImageShack fun to use. At least, you won't be sharing dull images.
Smilebox
Smilebox is an online platform that enables users to edit cards, invitations, wish cards, and of course, images or photos.
With Smilebox, there are no restrictions or limitations on how you can edit your digital photographs. Plus, sharing your original or edited photos is pretty straightforward.
The platform's editing tools provide advanced and professional-looking finishes and touches, making it one of the great SmugMug competitors.
But that's not all.
Smilebox also has an amazing music and animation market, where users can find the right tools to increase the message power of their photos and images.
Adobe Photoshop Lightroom
Adobe is a leading name when it comes to image and photo editing. Adobe Lightroom is the company's image processor and organizer tool.
Keep in mind that Photoshop Lightroom is not the same as Photoshop.
Photoshop Lightroom is a new product from Adobe designed with a focus on organizing and processing images. It enables users to process their image by using the viewing, retouching, editing, and organizing features available on the platform.
One of Lightroom's main attractions is its support for just about every digital image file format.
PhotoFunia
PhotoFunia is an online image editor that lets you add effects to photos or images. The site offers an advanced editing tool that allows users to access a host of image editing functions. These include adding filters, effects, frames, and a few additional features.
One of the main features that attract most users to PhotoFunia is the customizable templates. This unique feature allows users to easily add their images on book pages, magazine covers, coins, and more.
With PhotoFunia, the templates available for image placing are numerous. Some of these include galleries, posters, billboards, photography, vintage, frames, lab, cards, professions, magazines, TV, books, movies, and a host of others.
All a user has to do is upload their image and pick their desired template. It is even possible to edit the templates as much or as little as they want.
Shutterfly
Shutterfly is an online platform that allows users to easily organize and personalize their images. It does this by letting users create gift cards with several easy-to-use tools. Once images are uploaded, users can tag family and friends to the images for quick and easy sharing.
One of the most attractive functions of Shutterfly is its ability to add intro lines. This enables the user to create wish cards, gift cards, greeting cards, quotation cards, and just about any type of invitation and event cards that can be shared with others.
500px
500px is a free online photo-trading site that allows users to buy and sell images. The site also lets users easily share images.
When it comes to reputation, 500px is seen as one of the leading places to host the best images. The site lets you show your masterpiece to a willing audience. The site has other functions and features that aren't limited to photo sharing. With 500px, users can discover, purchase, and sell images.
If you are searching for one of the best SmugMug competitors that allow you to download high-quality images, you might want to consider 500px. You can also get licensed and royalty-free images from the 500px market store.
Tabday
Tabday is a unique online image-sharing and organizing application. It enables users to organize their images using a calendar mode. Users can upload as many images as they want from their library. It is even possible to share the entire album securely with friends.
Tabday offers a cloud storage service, so you can store your images securely and safely without worrying about unauthorized access or losing your images. Plus, you can access and share them at any time with just about anyone, regardless of their location.