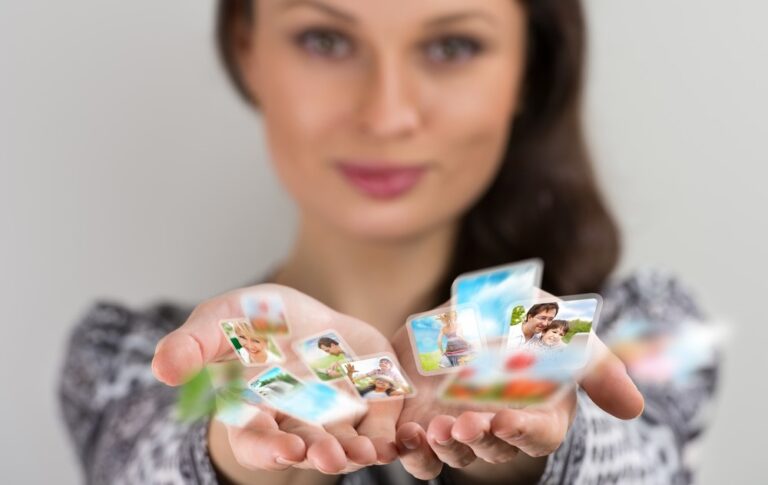 This article compares SmugMug vs 500px – two great photo services. We'll explore the features of both platforms to examine their similarities (if any) and, of course, their differences.
SmugMug vs 500px: Summary
Right off the bat, SmugMug is a better option when it comes to storage space because it offers unlimited storage. Also, the platform acts as a showcase where you can put up your photos and images for sale.
On the other hand, 500px is a smarter choice if you are looking for more exposure. The platform has a more involved community, making it a better place to expose your photos and images.
In a nutshell, here's what to keep in mind when comparing these two image-hosting services.
First, SmugMug is designed to suit individuals who want to create a professional portfolio. It is also created for professional photographers looking to use the site's features through eCommerce.
Conversely, 500px's robust network and active community is a useful feedback tool for professional photographers. You can get direct feedback from other users through comments on your posts. Keep in mind that all of this comes at a cost.
SmugMug vs 500px: Overview of SmugMug
At the moment, there is no free plan on SmugMug, but it does have an extremely competitive pricing schedule.
Its basic plan comes with a yearly subscription that costs $55. If you are not willing to shell out too much on a yearly subscription, you can settle for the basic plan at $7 per month.
This plan provides you with a portfolio site and unlimited photo storage. Keep in mind that to get the portfolio site, you need to have the .smugmug domain.
With this plan, you get access to basic security features and privacy controls. In addition to that, you get 24/7 customer support from an actual human. You also enjoy free mobile and desktop applications.
The next tier is the Power plan, which costs approximately $11 per month. As expected, this plan comes with everything in the basic plan and more. You get access to an intuitive drag and drop tool that enables you to design your templates. To make things even better, the plan gives you full website customization as well as advanced privacy and security controls. You also have access to a personalized domain name.
The Portfolio plan is an attractive one for users looking to sell their images and photos. It comes with a built-in eCommerce solution.
If you plan to make money as a professional photographer, the most suitable SmugMug plan would be the Pro plan. This plan offers an eCommerce option, meaning you can set different prices for as many galleries you wish to put up for sale.
In addition to this, the Pro account offers password protection on each gallery. This puts you in complete control of the account so you can decide who can see your photos and images. This is a good way to limit potential clients to only the content that's relevant to them.
The Pro plan costs about $42 per month. The plan includes a custom photo gallery and photo pricing solution. In addition, you get a client management tool and a manager client list that can help you carry out basic CRM tasks.
Once you get the marketing packages and promotions coupons, you can use them to market services and tools. This gives you a competitive edge as you showcase your photos.
The cost of the Pro plan might sound expensive for some, but it is actually a great plan if you are looking to take your business to a whole new level.
That being said, if you are just starting out and are looking to launch a basic photography site as well as have an online presence, the basic plan is a smart choice. Once you start making some money and establish an online following, you can switch to the next plan that meets your requirement.
Setting Up SmugMug
The first thing you want to do is to create an account on SmugMug. The platform offers one of the most user-friendly tools and allows you to easily manipulate templates. Keep in mind that SmugMug's templates are a bit image-heavy.
You can also add blocks of texts and alter different layouts to suit your purpose. Moving texts and images is pretty straightforward. Simply use the drag and drop feature to do this. Choosing fonts, font sizes, and colors is all very easy.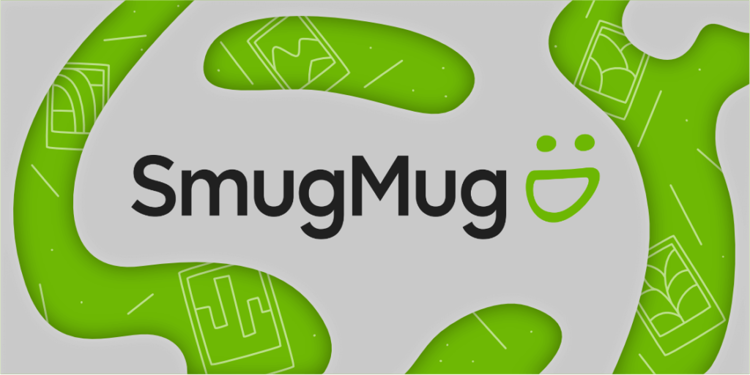 SmugMug allows you to choose how large your displayed photos will be, even if the original photo is a full-res file. You can also add watermarks to your works. This prevents image theft.
Other impressive additional features include uploading RAW files that can be edited on the website or app. There is also an auto-upload option, which can be a great way to get photo storage without having to deal with some of the headaches of external hard drives.
Pros
You get a plethora of excellent templates for your website
Lets you develop a professional portfolio site in a relatively short time
Unlimited photo storage
App allows auto-upload and basic photo editing
Ranked as one of the top sites for professional photographers
eCommerce features allow you to easily sell your images
Cons
There are no free plans, all you get is a 2-week free trial
There is no SmugMug community
It can be expensive to sell your images on SmugMug
SmugMug vs 500px: Overview of 500px
500px is a great community-minded website. It comes with a free account that enables you to upload a maximum of 7 images per week. This is a great way to get a feel of the site before taking the plunge.
The paid plans come in two tiers, with both offering unlimited uploads. There is also an additional Pro plan that allows users to create a portfolio site of their choosing.
Compared to SmugMug, 500px is slightly pricier, and it doesn't offer as much customization as SmugMug. For most people, the available free plan on 500px is more than enough for most needs, provided they can use another platform to store their portfolio. This is a lot different from what you would find on other photo-sharing sites.
500px is a platform that supports professional photographers by sharing their photos. It also welcomes businesses looking to discover images for their promotional materials or websites. What this means is that 500px is an exciting site with wonderful images captured by enthusiastic photographers of all experience levels.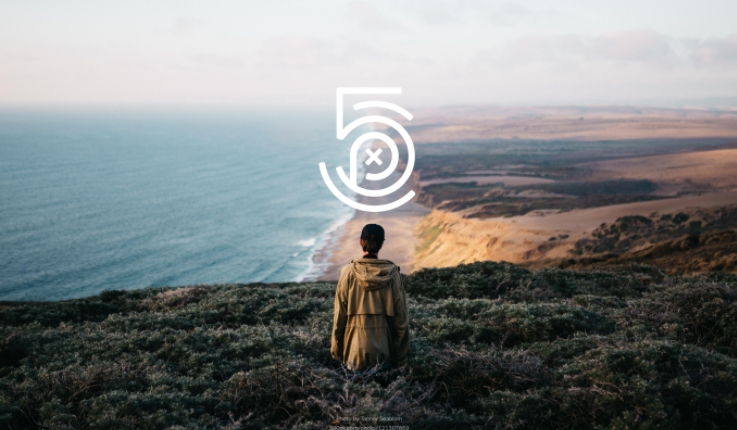 The site offers a few different subscription plans to choose from. As mentioned, the free plan allows you to upload only 7 pictures per week. You can also license the images and create a revenue stream.
While this might not seem like a lot, it is a great way to ensure that users upload only their best works instead of stuffing the site with just about any image that can put off potential clients.
Having paid membership basically enables you to upload as many pictures as possible. It also gives you access to organizational features such as unique photo albums and analytics to find out who your audience is.
Photographers of all experience levels and anyone looking for great images will find 500px extremely useful. The site offers a plethora of stock images that can be used free of charge. It also allows site visitors to access professionally shot photos for a fee. The fees are set by the photographers.
Members can share images on various social media platforms to get reactions, but one of the most useful features of 500px is the opportunity to get feedback on shared works. Users can let the artists know what their work evokes and what they think about the photos. This can be a wonderful tool for photographers as it can keep them inspired. It also allows the artists or photographers to get an overall feel of their target audience; a useful insight that can help them build an impressive online presence.
When it comes to a sense of community, 500px is the platform to beat. It provides a place for active photo lovers to share, comment, and like images. Together, this creates a robust community with useful feedback.
Pros
500px has a free plan that lets users access many of the benefits available on the paid plans, with a limit of 7 image uploads per week
There is an active community within 500px
The app integration is second to none and it helps that there are upload capabilities
Overall, it is a great way to promote your work as well as discover others in the online photography community
Cons
Creating a photography portfolio site on 500px is a lot more expensive
Not as many customization options on all plans
The free plan doesn't offer page customization features
SmugMug vs 500px: Which Is Better?
By reading through this article, you'll realize that one platform is not necessarily better than the other. Although they both have photo sharing capabilities, they are designed for different uses.
SmugMug is a better choice if you want a personal portfolio site where you can easily sell your photos. On the other hand, 500px is more suited for showing your growing interest in the art of photography and, of course, sharing your images.
Overall, SmugMug provides a cheaper alternative when it comes to storing an unlimited number of images. It also offers superior customization options.