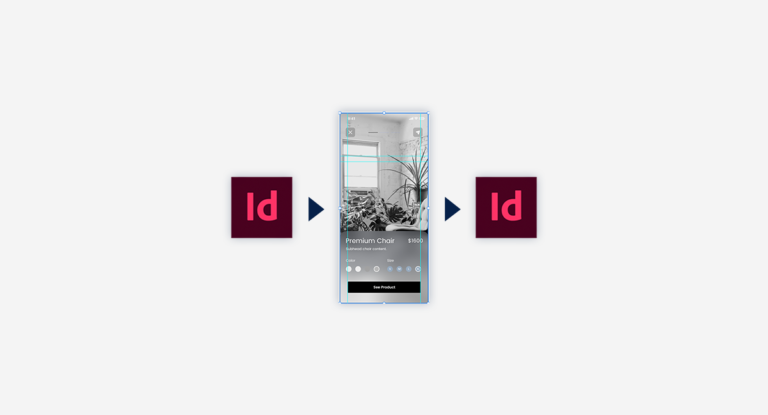 Sharing artboards and design assets between multiple XD projects can be really helpful.
For instance, say you designed the perfect login screen and you want to use that UI layout for another project... how do you do it?
In the mini tutorial, I will show you just how easy it is to move entire artboards from one Adobe XD project to another!

Here's how to do it
Open your XD project file
Select the artboard you want to move to another project (do this by selecting the title just above the artboard)
Right-click and choose Copy (keyboard shortcut Command C on mac, or Control C on PC)
Open your second project XD file
Right-click and choose Paste (keyboard shortcut Command V on mac, or Control V on PC)
This will copy over the entire artboard into the second project along will all design assets and guides that are used on the artboard.