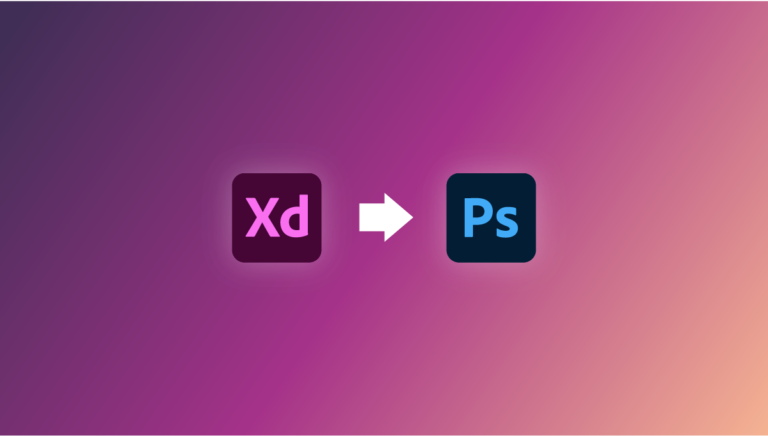 As of right now, Adobe XD doesn't have a way to export a PSD file.
So, if you want to open your XD project in Photoshop, you'll just need to do a little workaround.
In this tutorial, I will show you how to export your XD project for Photoshop using Adobe Illustrator as a middleman.
Here's how to do it:

Open your Adobe XD project file
Go to File > Export > Selected/All Artboards
From the XD Export menu, choose Format: SVG
Then...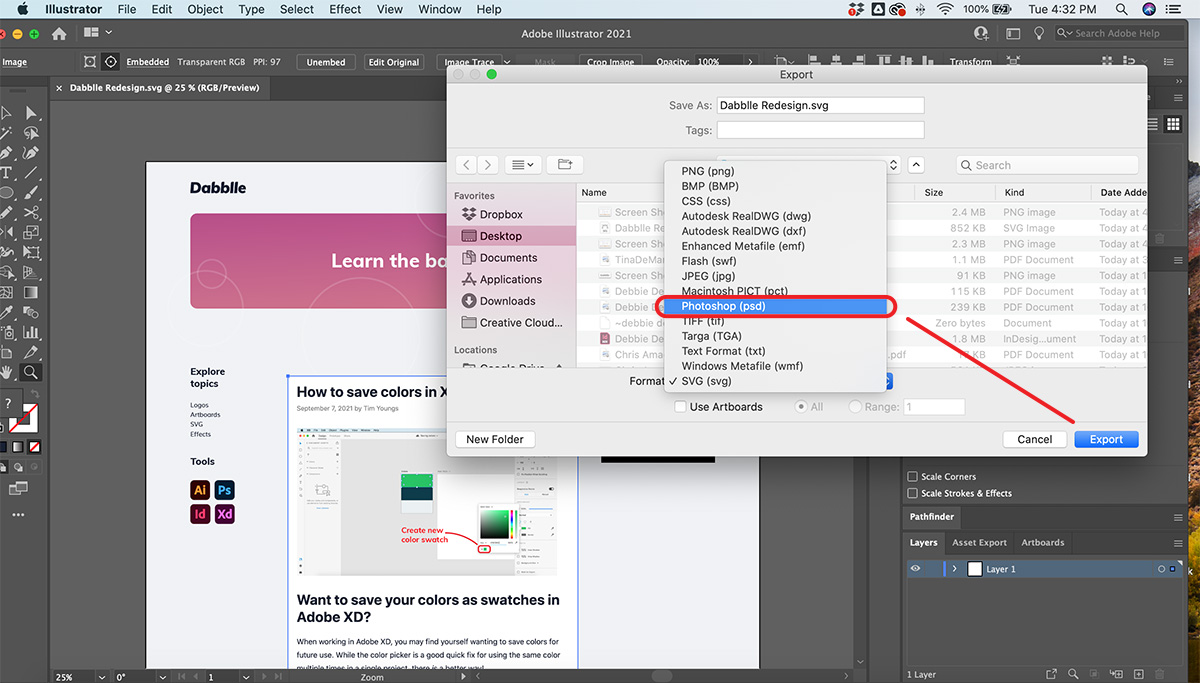 Open your new SVG file in Adobe Illustrator
Go to File > Export > Export As
From the Illustrator Export menu, choose Format: PSD
Open your new PSD file in Photoshop!
That's it! The PSD file should open in Photoshop with maximum editing capabilities, including editable text.
Quick note: when exporting your final PSD file from Adobe Illustrator, make sure that you have checked the "Write Layers" option. This will preserve the editability when you open it up in Photoshop.