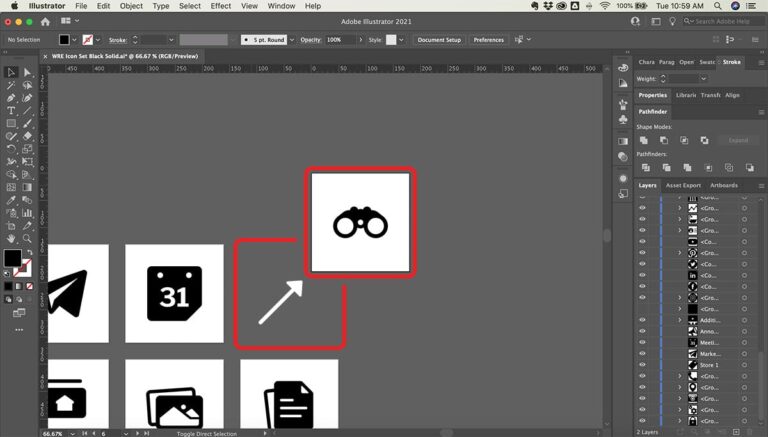 Want to move artboards around in Adobe Illustrator?
If you are trying to organize a project in Illustrator with a lot of separate artboards, knowing how to quickly move those artboards around can be really helpful.
Fortunately, rearranging artboards in the canvas is really simple!
In the mini tutorial we will look at how to quickly move an artboard around in Adobe XD.

Here's how to do it:
Open your Adobe Illustrator project
With the Artboard Tool (O) selected, click-and-drag the title of the artboard you want to move
To move multiple artboards, hold down the Shift key and click on the title area of each artboard you want to move
Watch the mini video tutorial: